Recruiting, redefined.
At a time when more than one-third of employers around the world are experiencing difficulty finding talent, clients are demanding more from their recruiting partners.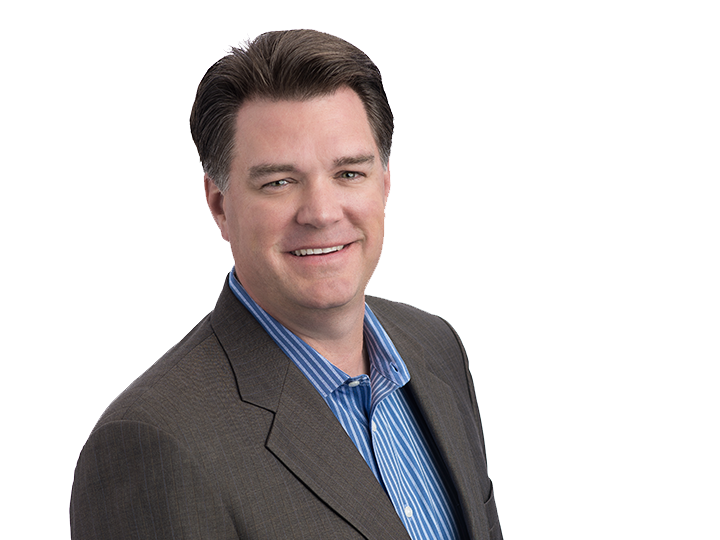 All recruiting challenges are unique. With a new and novel approach, our team delivers talent efficiently and reliably. And, we do it better than anyone else in the industry.
Through Lean Recruiting®, Beaker is changing the rules of talent acquisition.

CEO, Beaker
More on Lean Recruiting®